Refined mixture of classic and modern in a London home
Old and new, traditional and modern, rustic and contemporary, these contrasting combinations are always interesting and always created in a unique way. In the case of this beautiful property in Belgravia, London, the mixture of old and new comes in the form of accent details that are reminiscent of the Victorian style combined with modern features.
Each and every corner and space in this lovely home was carefully designed. The living room has a beautiful fireplace with an ornate white mantel, parquet flooring and traditional motifs on the walls and ceiling. The furniture introduces a subtle neutral shade while the chandelier and the lamps put the décor over the top. The living room is a separate space, also featuring a fireplace. It has that elegant, classical look given by the color palette and the furniture.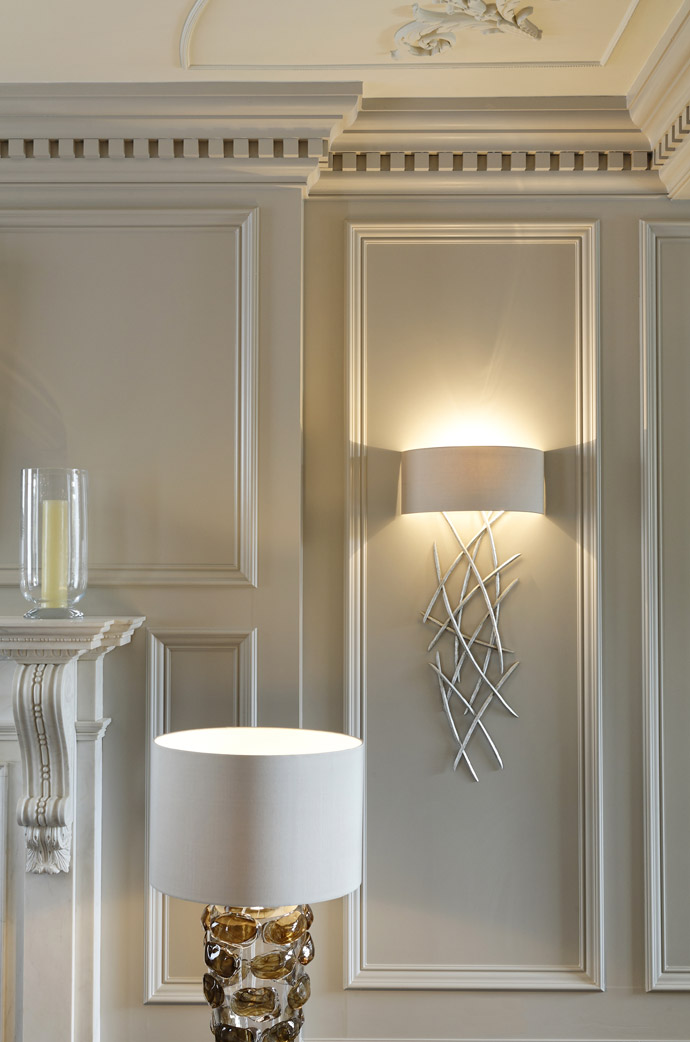 Some of the other spaces have a more modern vibe. The kitchen, for example, is very spacious, decorated with wooden cabinets, modern appliances and with a big skylight in the center. Spaces such as the media/games room impress with their simple yet sophisticated interior. Although each room is different and some contrast with the others in terms of style, they all form a cohesive space sharing the same beautiful colors, textures and materials.