A Modern Take on an Old Concept: Freestanding Bathtubs
Free-standing bathtubs — particularly claw-foot tubs — have always had a cult following, but today's designers and homeowners are having a renewed love affair with the old-fashioned concept.  Current styles are a far cry from their ancestors, who were more likely to be made of wood or copper. As materials have advanced, so have our bathtubs, moving from porcelain-covered cast iron to stone and new composites. Whatever the material, this style of tub automatically becomes the focal point of your bathroom.
It's worth pointing out that bathtubs were originally free standing because they had no connected plumbing. Someone had to heat buckets of water and haul them to the tub to fill it, so you were more likely to be bathing in the kitchen near the hearth, according to Thisoldhouse. In fact,t the aggregation of sanitary and bathroom fixtures into one room didn't come about until the early 1900s, when the current concept of our "bathroom" emerged.
Freestanding tubs were particularly popular among the wealthy population, writes Bathtubsplus. Not only could they be placed anywhere, but their style allowed servants to access all sides of the tub to assist the individual with bathing. This continues with the popularity of the victorian age claw foot tub.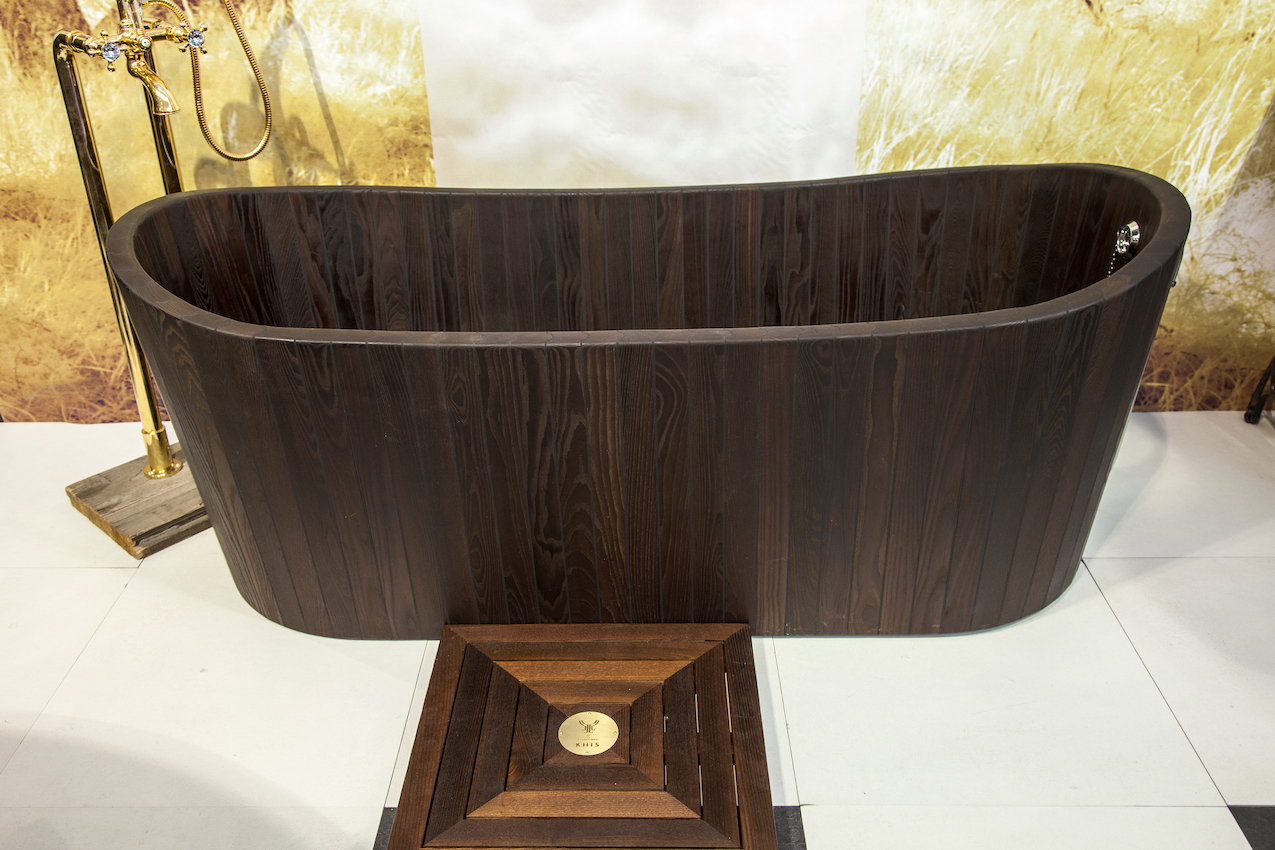 If you're looking for a freestanding tub, you shouldn't have much trouble finding one that satisfies your home design style.  Opting for a freestanding tub is a fantastic way to update your bathroom and, in some cases, free up some space if you're replacing a spa tub that's a few decades old.