Latest in Lighting from the Architectural Digest Design Show
Lighting is one of out favorite elements to see at any design show because it is an easy update that can make a huge impact in your home design. The 2016 Architectural Digest Design Show had a wealth of exciting lighting design for every taste, from ship lights to chandeliers.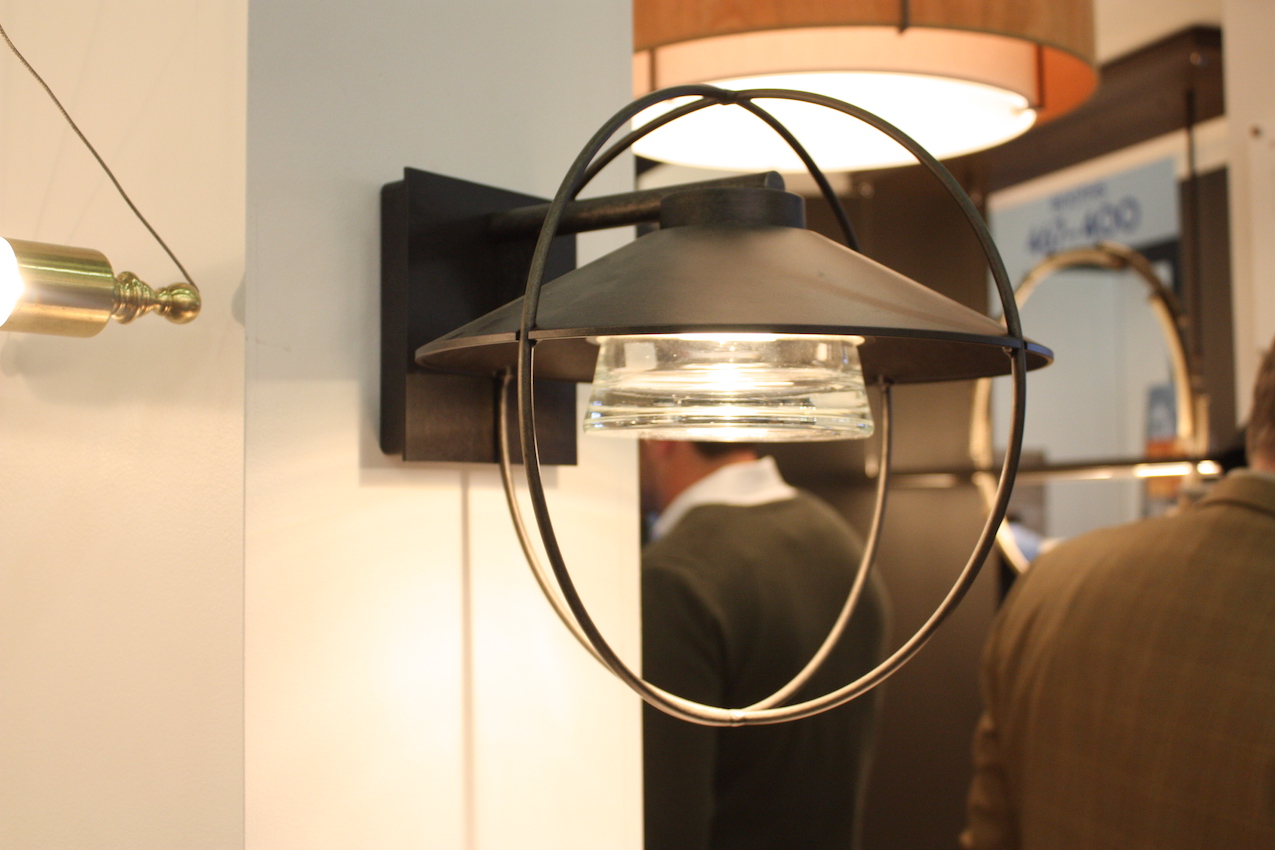 Whether you choose a design that costs you thousands of dollars or just a few hundred, there are more lighting options than you can imagine. Remember that updating one key lighting fixture can change your room's decor and create an entirely new ambiance in your home.