20 Stylish Ways To Work With Gray Kitchen Cabinets
Picking a color for a room's décor is not as easy as it might think. Before you choose the color palette you have to pick a style and then you have to think about functionality. Gray, however, is a very versatile color, able to adapt to a variety of styles and spaces. Gray kitchen cabinets, for example, look stylish in most situations and help give the room a balanced look.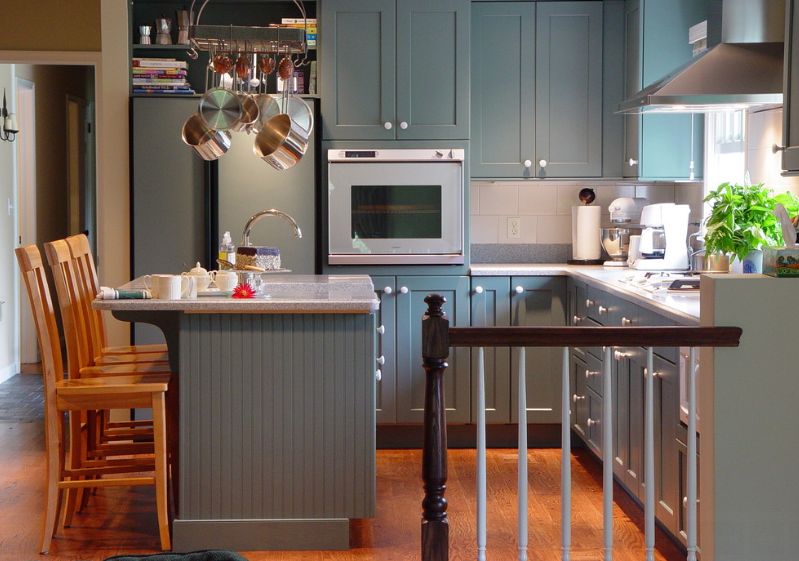 Pair gray cabinets with warm colors and materials.
Gray can appear austere and cold compared to other colors and in a room such as the kitchen which is supposed to be warm and inviting, using this tone can be tricky. The key is to pair it with warm materials such as wood and with bold accent colors such as yellow, red or orange to squeeze out a bit of cheerfulness.
Keep the palette neutral to let the materials stand out
In the case of a kitchen decorated with rich materials such as marble and some types of wood, too much color can be distracting. A good strategy is to keep the color palette neutral and simple to allow the materials to stand out.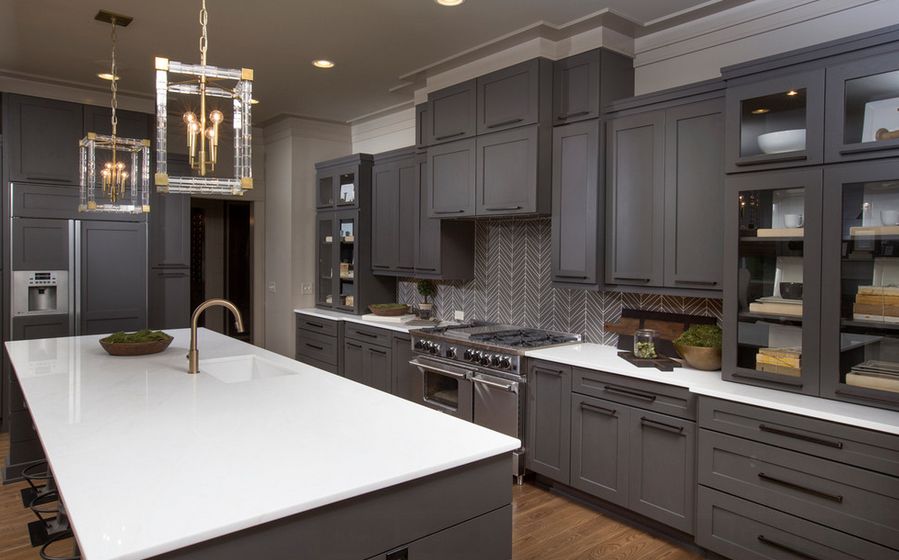 Use light shades for a bright and open look
If you want to make the kitchen look bright and spacious, a dark shade of grey used for the cabinets may not be your best option. Opt instead for lighter shades and paint the walls white. This way the décor will be bright and airy.
Picture sources: 1, 2, 3, 4, 5, 6, 7, 8, 9, 10, 11, 12, 13, 14, 15, 16 and 17.