A few days ago I received an email from Carolina, asking me if I could post some small bathroom decorating ideas. Well,Carolina, this is a special post for you with 17 small bathroom decorating ideas. Hope that they will inspire you  decorate! The most common feature of all these ideas is the very smart use of every bit of space.
That means that specialists recommend the use of small bathtubs or even their replacement with shower cabins. This saves a lot of space and, even though it may reduce the comfort, it really increases the available space in your bathroom which is very important. Plus, you will not feel very much affected if you are an active person and prefer short often showers instead of long bubble baths.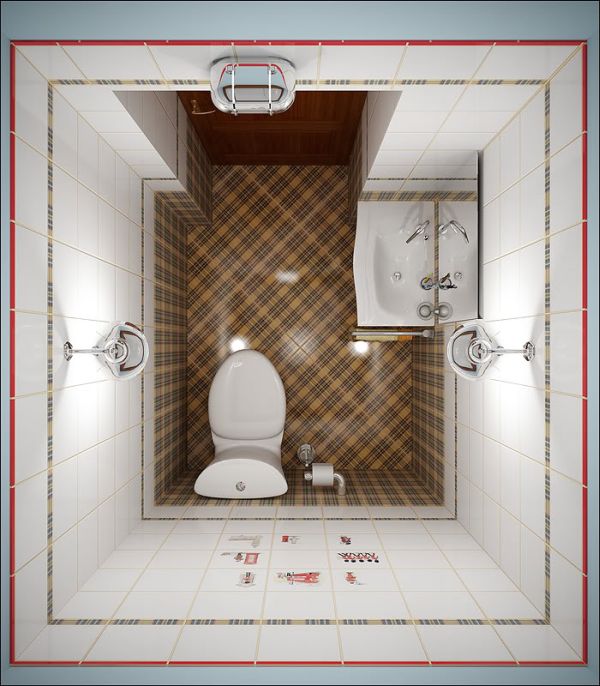 Then there is the use of very small cabinets for storing the necessary items or giving them up and replacing them with small shelves for the soap and shampoo. A very smart idea is to lift the space at the end of the bathtub a bit and use it as a very good shelf. One last idea: use the vertical space and leave the floor unused – for example by using a vertical heater that can be also used as a towel rack. But these are just a few ideas.