50 Master Bedroom Ideas That Go Beyond The Basics
Although I'm sure you already have plenty of master bedroom design ideas in mind, before you start decorating the room you must pay attention to the basics. By definition, the master bedroom is usually the largest one in the house but there are also other elements that capture the essence of the concept. It normally includes more than just the basic amenities and it's up to you to decide what they are.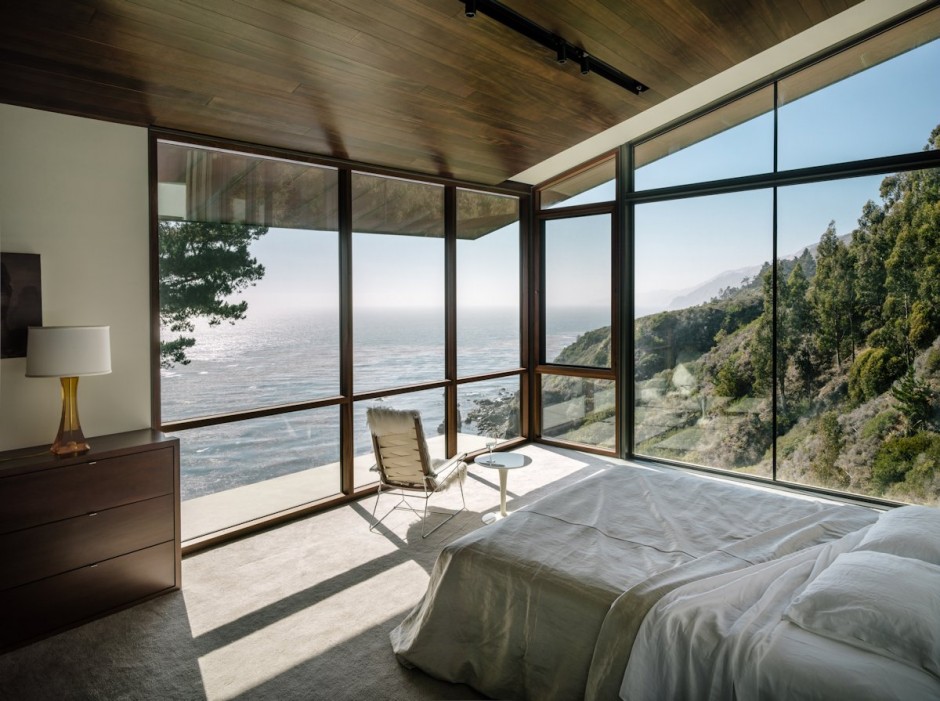 Placing the bed.
First things first. The bed is the main piece in the room so figuring out the best way to make it fit is important. Try as much as possible to place the headboard on the wall opposite to the bedroom's entrance, even if that means it would be in front of a window. It's more important to smartly assess the space than to be blinded by small inconveniences. Also, avoid a diagonal position as it takes up unnecessary room.
Choosing the nightstands.
Once you decided on a bed and on where it will be placed, it's time to choose the nightstands. Think of the size you want for them, what you need to store in them or keep on top and the height at which they will be placed. Usually they sit at the height of the mattress so you can comfortably reach them but you can go with a different approach for stylistic reasons. Keep in mind that nightstands are a great way of adding color and texture to the room.
The ceiling.
Since the bedroom is the place where you will be frequently looking at the ceiling, you might as well make it look interesting. You can opt for exposed beams for a more rustic or casual look, planks, an eye-catching trim or you can simply paint the ceiling an attractive color. In this case, the walls should remain neutral.
Lighting options.
You won't be spending much time in the bedroom during the day so artificial lighting takes priority in this room. Chandeliers are a nice option as they can add a glamorous look to the room but there are also plenty of other options such as sconces, table lamps, cove lighting and, of course, candles for a romantic touch. Pay special attention to task lighting and keep in mind that the light needs to be warm and subtle but not lacking.
Sitting areas.
It's common for master bedrooms to also include a sitting area. It doesn't need to be big. A small table and a chair work just fine. This can serve as a quiet area where you can read, contemplate, write, etc. most often, it's the corner of the room. You can be creative and decorate it any way you want, perhaps with a hanging chair or a tree bookshelf.