The Controversial Round Beds – A Bold Statement Or An Unpractical Choice?
If you were to choose a new bed for your bedroom right now, which type would you choose? All the usual options would probably come to mind with the king being the most obvious solution. But would you even consider a round bed? In fact, did you even know you could have a round bed in your home? It's not a very common or popular choice and we don't know a lot about its functionality and practicality.
How would you sleep in such a bed? It would have to be large enough for you to be able to sit in the middle where there's plenty of space. So why have such a big bed if you're only able to use one portion? Well I assume it's mostly for show.
A round bed is not a very practical option in general. Besides the not so space-saving design, there's also the issue with the linens and bedding in general. Where would you even find linens that fit? You'd probably have to improvise or to make some yourself.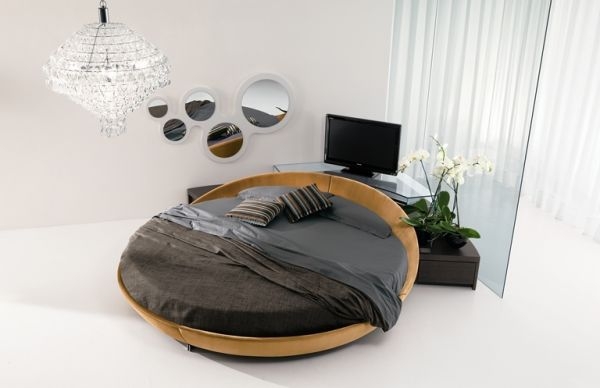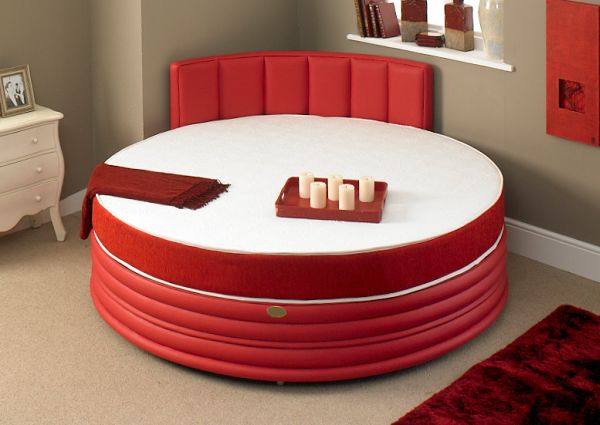 All-in-all, it would be a demanding issue. But then again, wouldn't it be cool to have a round bed? Everyone would find it interesting and wonderful. If the bed would also rotate then that would be really awesome. Well, I guess it would be nice to have a round bed if there were no space concerns and all the other little things could be solved.