Breakfast Bar Configurations For Casual And Informal Settings
The interior designs and layouts that include a breakfast bar are very numerous and the fact that we don't usually think of them as bring special or unusual shows just how common they are. It's usually the kitchen that gets to accommodate this extra feature. Adding a breakfast bar to your existing kitchen island is not that difficult. It's also a simple way to create a casual dining space for everyday use.
Formal dining rooms are suitable for entertaining guests at special occasions such as important holidays or personal celebrations. The rest of the time, something more casual would be a better option. Kitchens with breakfast bars or table extensions on their islands offer a comfortable and informal dining space for every other situation or for friendly gatherings.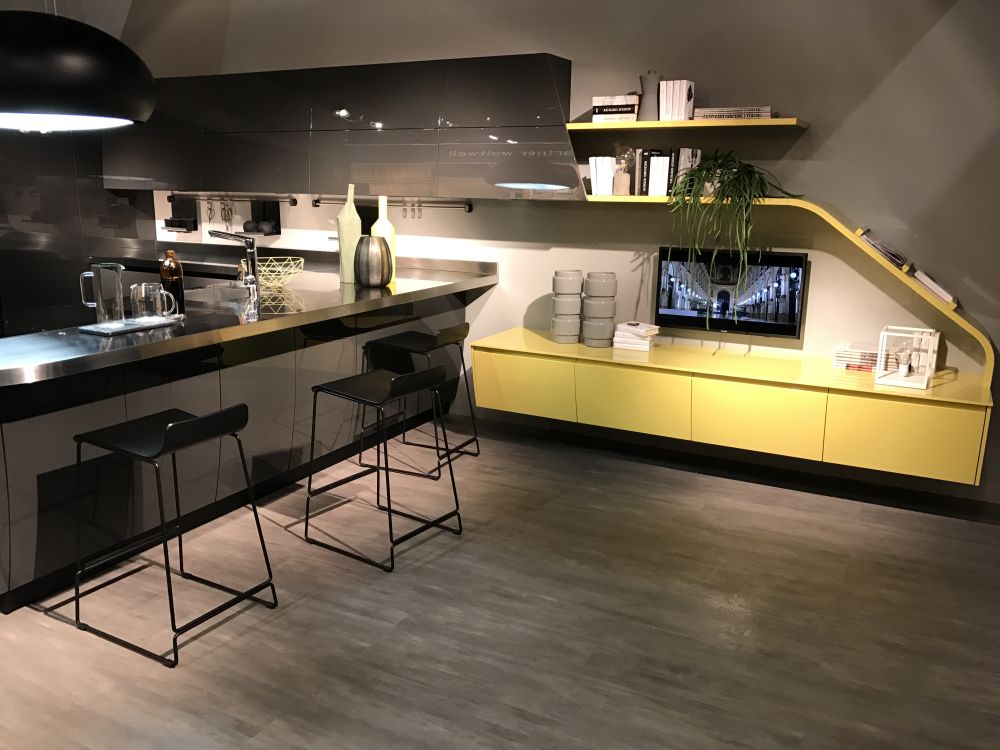 Depending on your kitchen layout, there are several options to choose from if you want to have a breakfast bar. One option is to have a large kitchen island that doubles as a bar on one side. You can have a few bar stools lined up on that side of the island which can fit underneath the rest of the time. While this section of the island is used as a dining space, the rest of the counter can be used for food preparation or as a cooktop. Another idea is to have an island with a bar-height table extension that doesn't necessarily fit directly into the continuation of its counter.  L-shaped designs are a common option.
Some layouts are better suited for open space kitchens. However, you can still get creative with a separate kitchen. For instance, if you remove half of the wall that encloses the kitchen or that separates it from the living or dining room, you an create a breakfast bar. Add a few bar stools or pub-style seats and enjoy your new casual design.
If the lack of space or the cost raise problems, you can also consider other options. For example, a very simple idea is to have a fold-down table mounted on a wall. You can use it as a casual dining table together with a couple of chairs and then remove these to save space. The table folds down and you can use that space for something else. This option is suitable for small kitchens or for oddly-shapes spaces where regular islands or bars don't really fit.
It's up to you to decide whether or not a casual breakfast bar would be a good addition to your home. If you decide you do want this feature, you can then pick a type, a material, a size, a style and all the other details and feature that come with it.