Beautiful Vaulted Ceiling Designs That Raise The Bar In Style
Vaulted ceilings have been popular architectural elements for centuries. Their design has changed with time. At first, they used to be very ornate and complex. Now, modern architecture features simpler versions of those ancient designs, with simple lines and less complicated styles. Speaking of which, vaulted ceilings are extremely versatile and they can be integrated in almost any style including rustic, traditional, industrial and modern.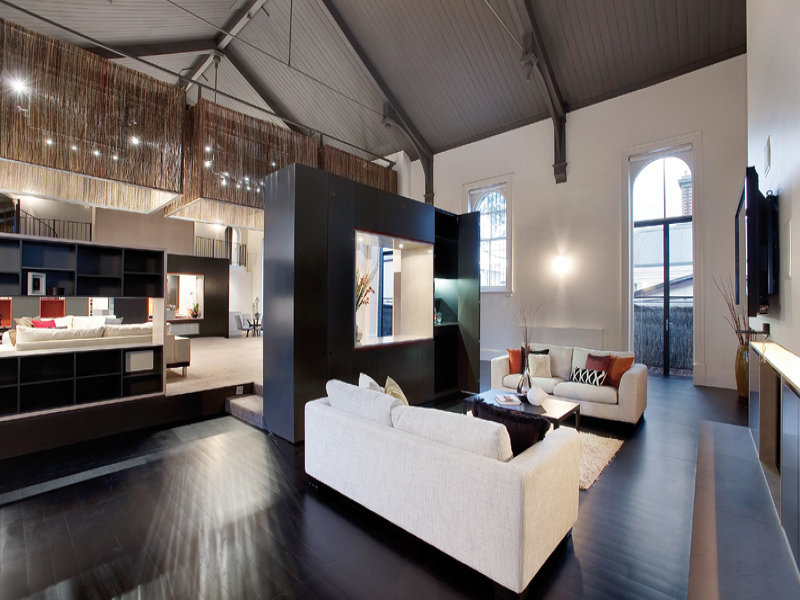 There are several different types of vaults, the simplest of them all being the barrel vault which basically looks like a continuous arch. other types include domes, groin vaults, rib vaults and fan vaults. Their original designs have been adapted to modern architecture and today we see adaptations of the basic vaulted ceiling.
Vaulted ceilings often give a space a more inviting and cozy feel. They are not particularly high and, because they have supporting beams, they provide us with the opportunity to exploit this feature. Exposed beams are sometimes painted the same color as the ceiling but sometimes they contrast with it and stand out.
A vaulted ceiling is a more sophisticated and eye-catching alternative to other types of design and it often gives a space a distinguished look. It's one of those simple elements that can change the whole decor of a room without even trying. But don't rely on its powers. Make your vaulted ceiling stand out and customize your home. Use your own choice of materials and combine colors and textures.