30 Wonderful Backyard Landscaping Ideas
A home is defined by both its interior and its exterior. Most people only focus on making the inside of the house beautiful but you also have to pay attention to the exterior as well if you want a harmonious design. So let's now turn our attention on the backyard and let's see what exactly you can do to make it more beautiful.
When referring to landscaping, most people seem to think that plants and flowers are the only elements that need to be included in this category. But you have to think holistically and to also take into consideration elements such as the fence, the walls, the deck, the patio, the water features and everything else.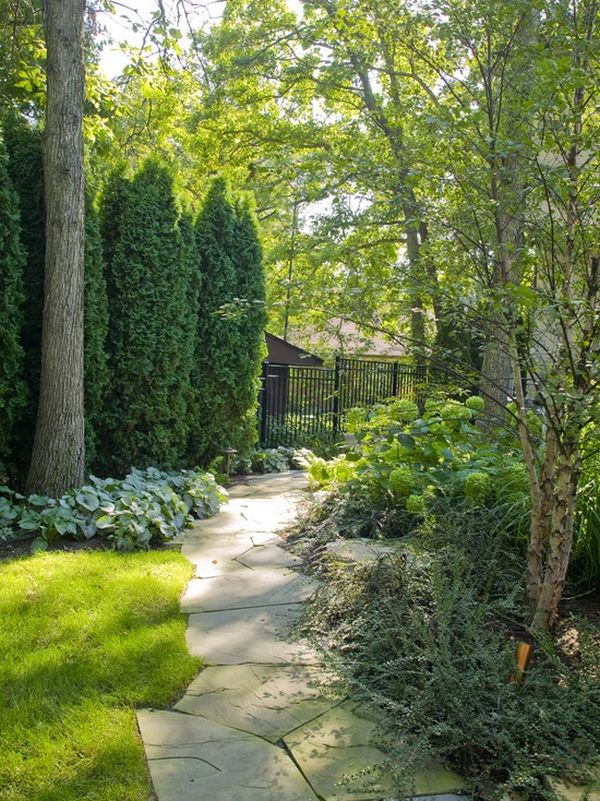 Try to create a long-lasting outdoor décor by planning everything carefully. In order to create a plan you first have to know your land. Try to observe every little aspect about your backyard before you get to change them.
For example, see how the light falls in certain areas and this you'll be able to find the perfect spot for the sitting area. Some aspects are more difficult so you might want to get help from a professional. If you have the space, it would be nice to have a water feature in the backyard. It could be a fountain or a pond. Then there are, of course, the plants and flowers.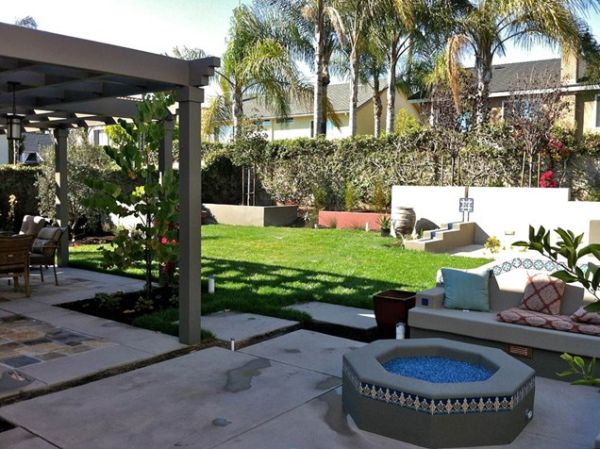 It's important to choose the plants carefully. Some might look beautiful but they might not smell that good so you'll want to avoid those ones. It's also important to take into consideration the colors of the flowers and to try to create harmonious arrangements. Of course, each backyard is unique as are we so try to personalize everything you do.
Picture sources: 1, 2, 3, 4, 5, 6, 7, 8, 9, 10, 11, 12, 13, 14, 15, 16, 17, 18, 19, 20, 21, 22, 23, 24, 25, 26, 27, 28, 29 and 30.